Social bookmarking


Bookmark and share the address of 99 Percent Revolution on your social bookmarking website
Stop supporting the two-party charade.
Joe Manchin skipping White House event as questions swirl over presidential bid
West Virginia Sen. Joe Manchin (D) is skipping a White House event next week that will celebrate the first anniversary of the Inflation Reduction Act, NBC News reported Friday. The news comes as rumors of a potential presidential bid from Manchin continue to gain traction.

Manchin, considered one of the most — if not the most — conservative Democrats in Congress, has increasingly been at odds with President Biden. This is in large part due to the administration's climate initiatives, which butts heads with Manchin's coal-aligned interests in West Virginia.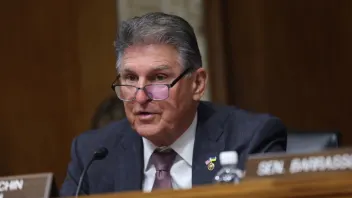 Democrats Are Worried About Joe Biden
Democrats are worried about President Joe Biden, according to new polling conducted for Newsweek that asked voters about their views on the president's age.

The Redfield & Wilton Strategies poll found that a majority of Democrats said they were "concerned" about Biden's ability to perform his job given the fact that he's now 80.

Biden is the oldest serving president in U.S. history and he's seeking a second term. If he is re-elected and serves a full term, he would be 86 when leaving office in 2029.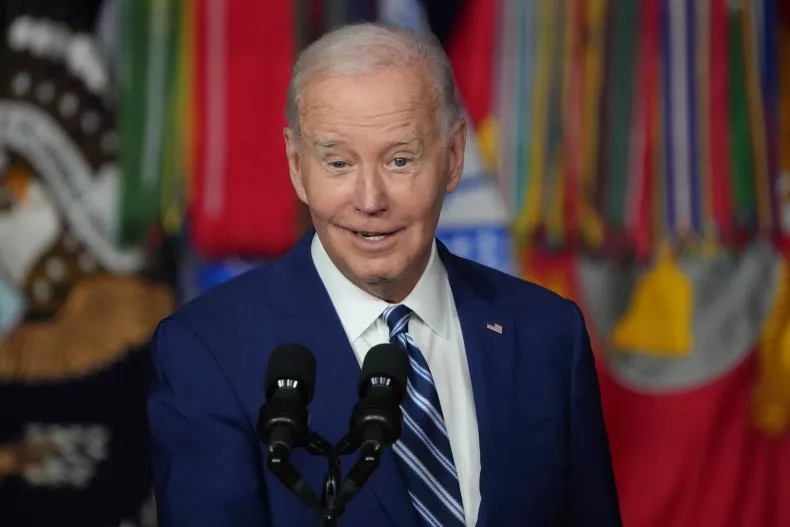 A 'Whisper Campaign' To Get Rid of Joe Biden Has Begun
it has begun. The whisper campaign from within the Democratic Party and its organs in the mainstream media against President Joe Biden's reelection bid is underway.

Most recently, the preeminent Washington Post writer, David Ignatius, has shared his take on why he opposes Biden running for reelection.

...This is a coordinated hit on Joe Biden from key Democratic Party powerbrokers. And this shouldn't surprise anyone, least of all President Biden. After all, even Biden admitted during the 2020 election that he was merely a "transition candidate".

Biden's political benefactor, his old boss, former President Barack Obama, was leaning toward Kamala Harris' presidential bid in the 2020 Democratic Party Presidential Election before her campaign completely imploded early in that process. Despite that, though, Obama, along with other key Democratic Party leaders, insisted that Biden choose Harris as his number two. The assumption was that Harris would be ready to step in to replace the octogenarian president.

Similar topics
---
Permissions in this forum:
You
cannot
reply to topics in this forum