Social bookmarking


Bookmark and share the address of 99 Percent Revolution on your social bookmarking website
It should be the 99 percent that rules. This has to change.
CEOs of top 100 'low-wage' US firms earn $601 for every $1 by worker, report finds
The CEOs of the top 100 companies paying the lowest wages made an average of $601 for every $1 earned by the average worker last year as executive compensation continued to climb to record highs.

A new report from the Institute for Policy Studies singles out which 100 companies in the S&P 500 pay their workers the least, companies the report dubs the "low-wage 100". These companies paid their employees – including workers outside the US and part-time workers – a median wage of $31,672 in 2022, while their CEOs took home an average $15.3m.

Many of these companies also invest millions each year in stock buybacks – when a company buys shares of its own stock as a way to boost stock prices and give more money to shareholders. Of the "low-wage 100", 90 companies conducted stock buybacks, spending a collective $341.2bn buying their own shares from January 2020 to May 2023.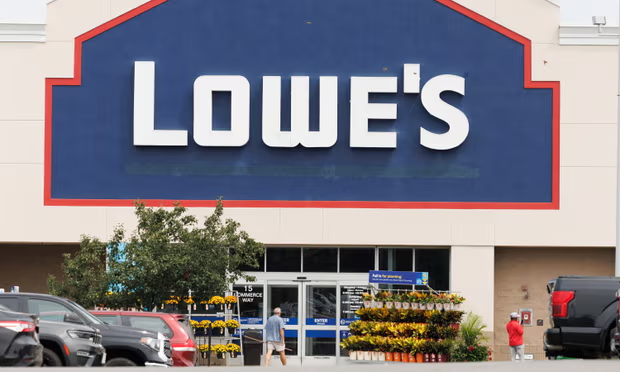 NBC news wrote:JPMorgan Chase allegedly informed the government of over $1 billion in transactions related to "human trafficking" by the late financier Jeffrey Epstein dating to 2003, a lawyer for the U.S. Virgin Islands said.

The Wall Street giant reported the financial activity — which took place over 16 years — as "suspicious" to the Treasury Department in 2019 after Epstein died by suicide, Mimi Liu, a lawyer for the U.S. Virgin Islands, said at a recent hearing in its lawsuit against the bank, according to a transcript of the public proceeding.

"Epstein's entire business with JPMorgan and JPMorgan's entire business with Jeffrey Epstein was human trafficking," Liu said. "The only reason that JPMorgan finally after 16 years reported the billion dollars in suspicious transactions for Jeffrey Epstein is because he was arrested, and then he was dead."
---
Permissions in this forum:
You
cannot
reply to topics in this forum